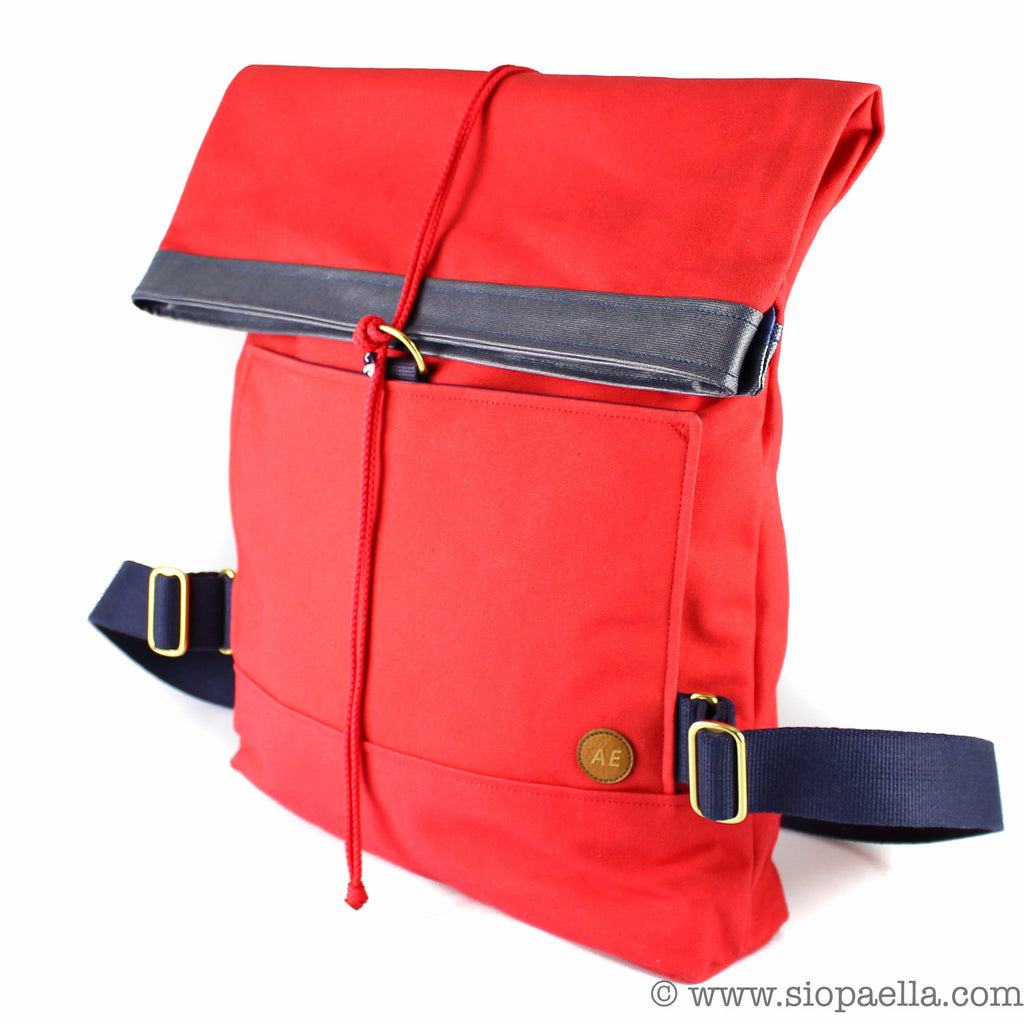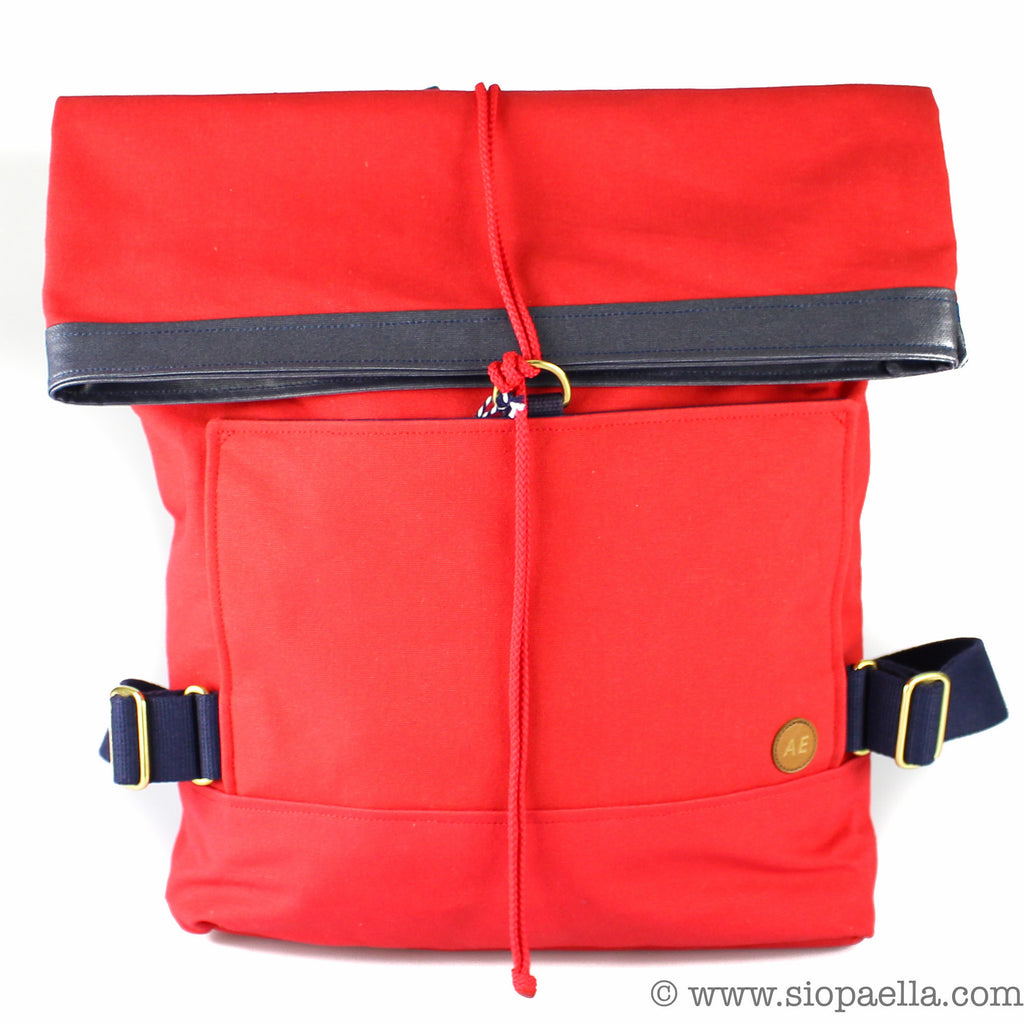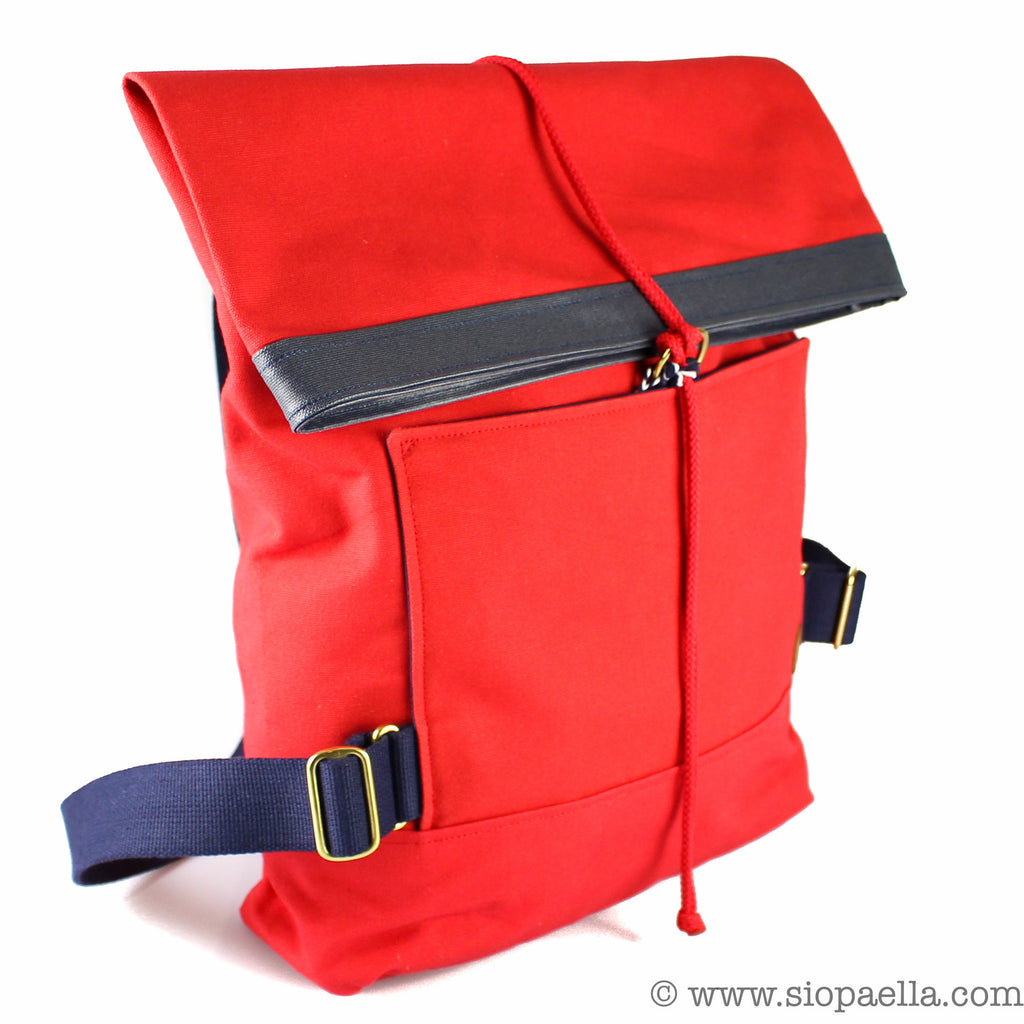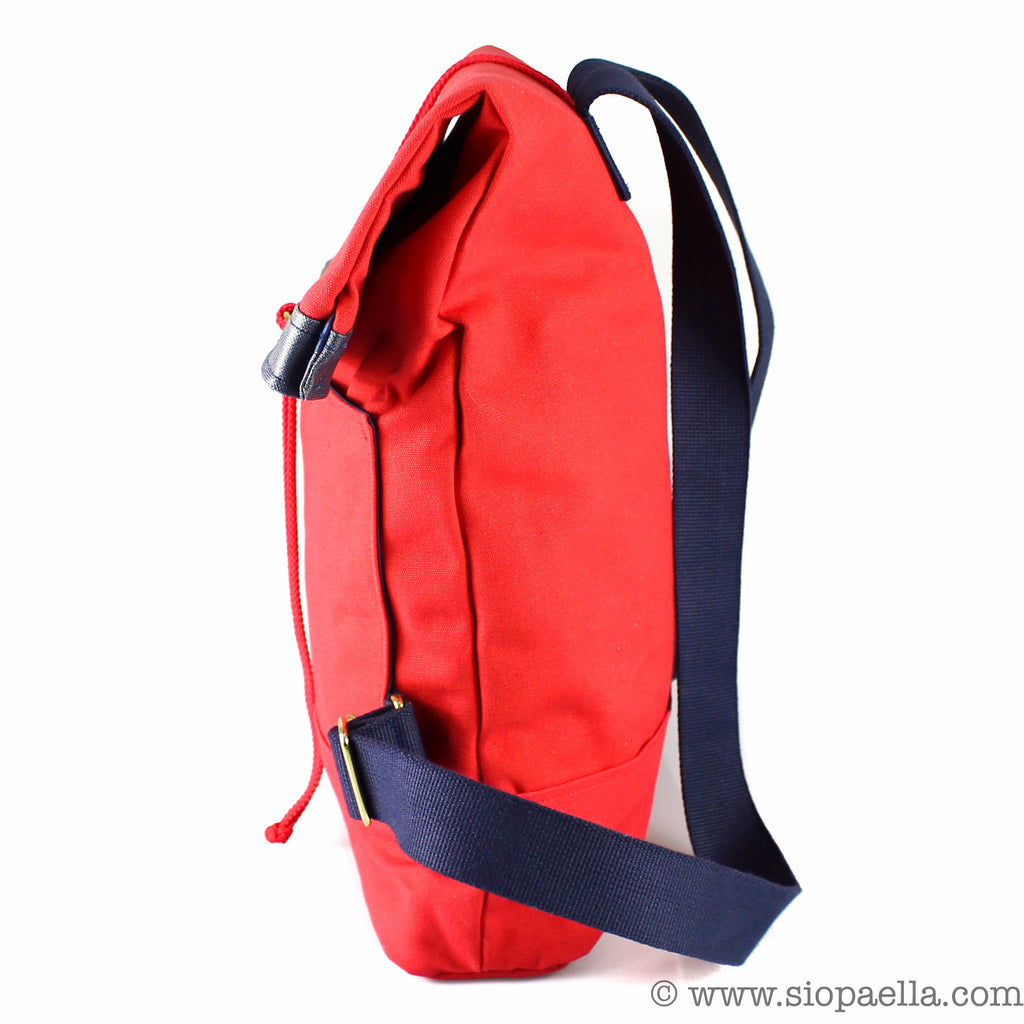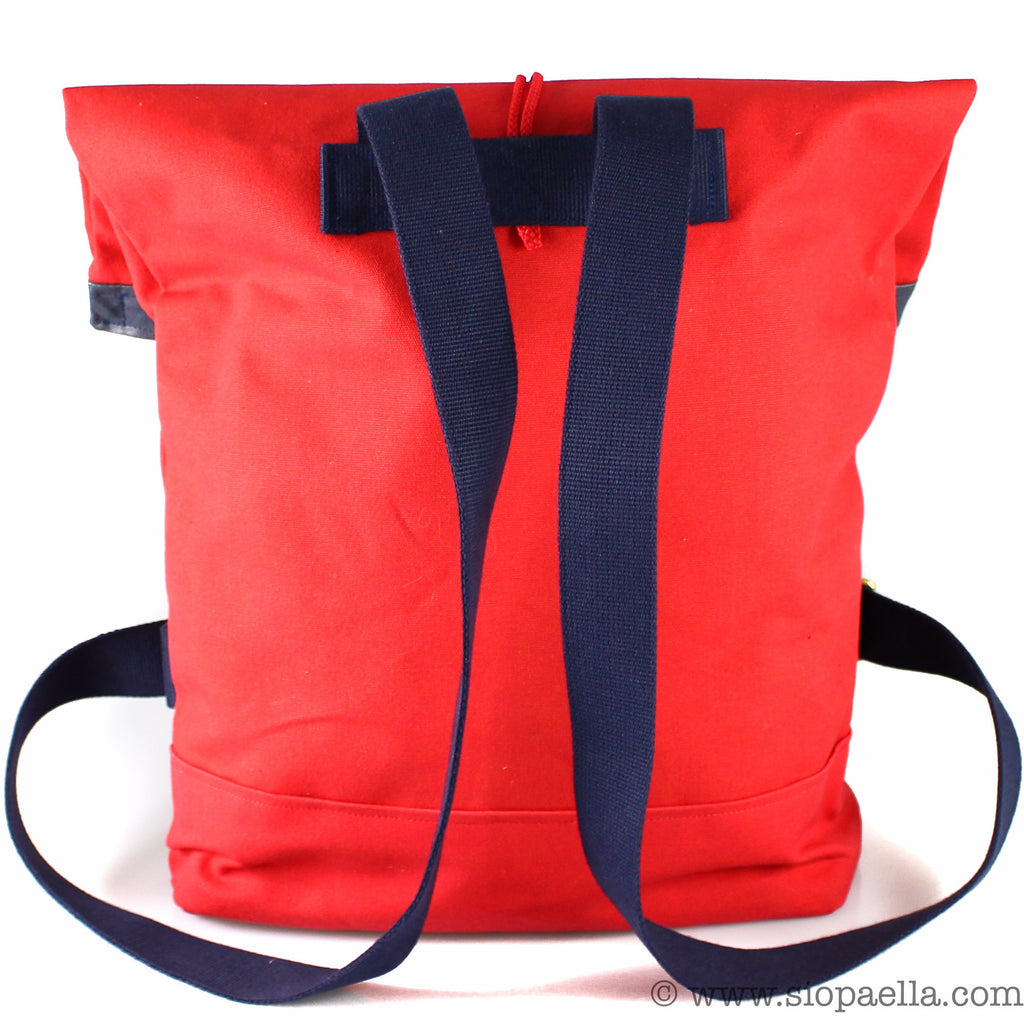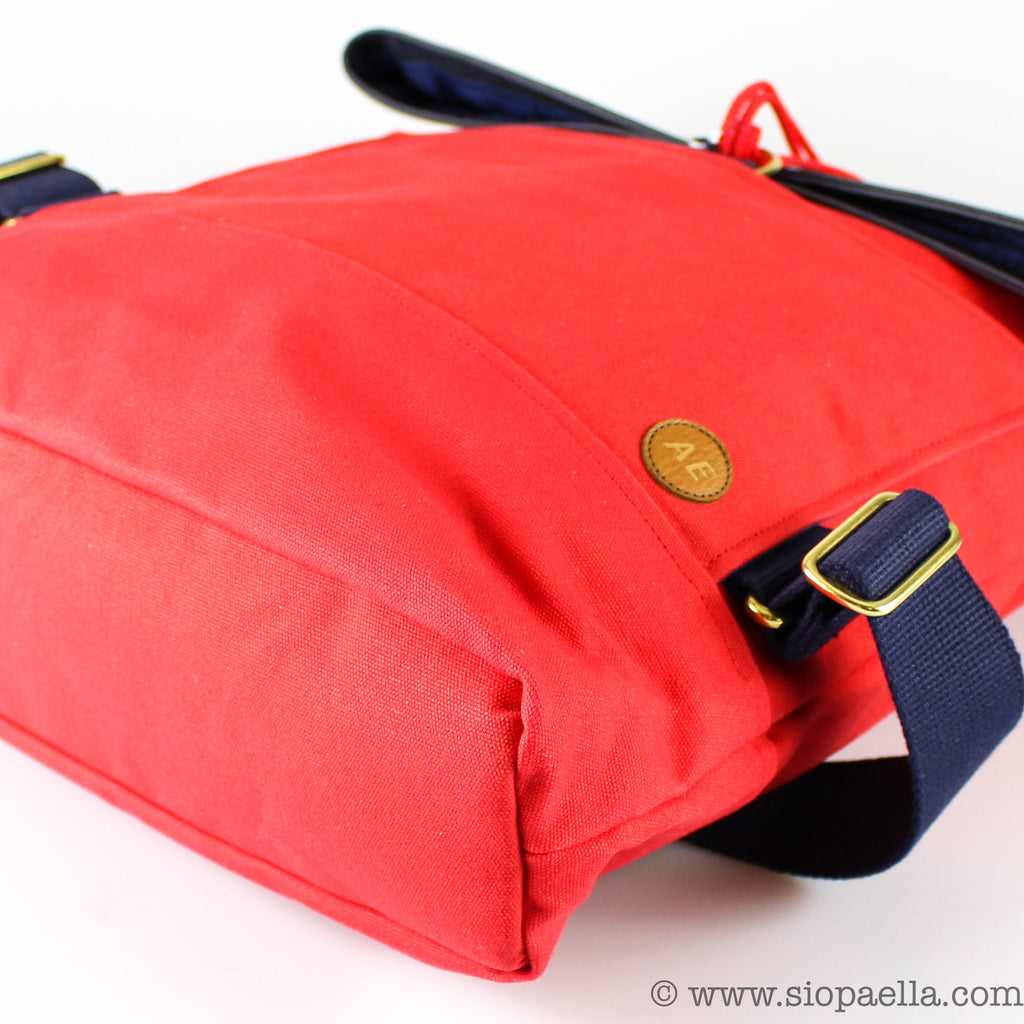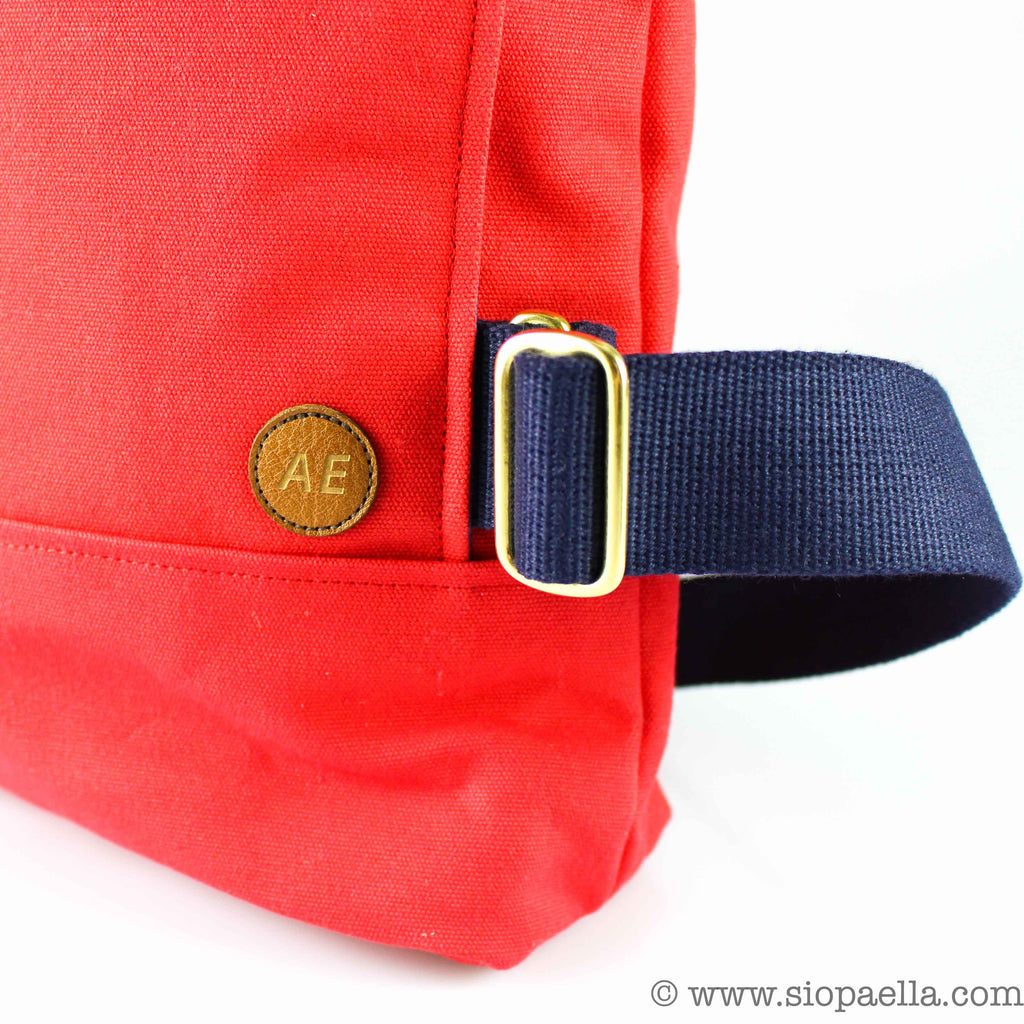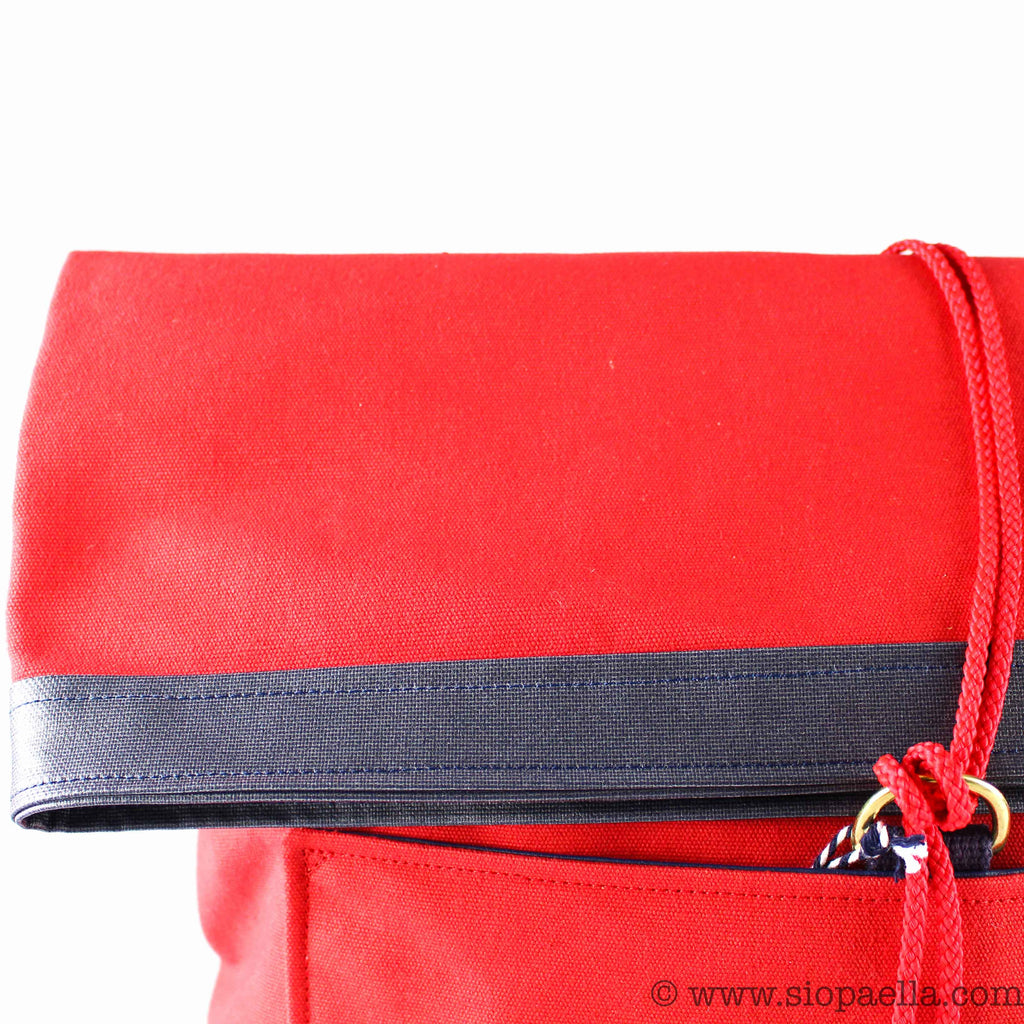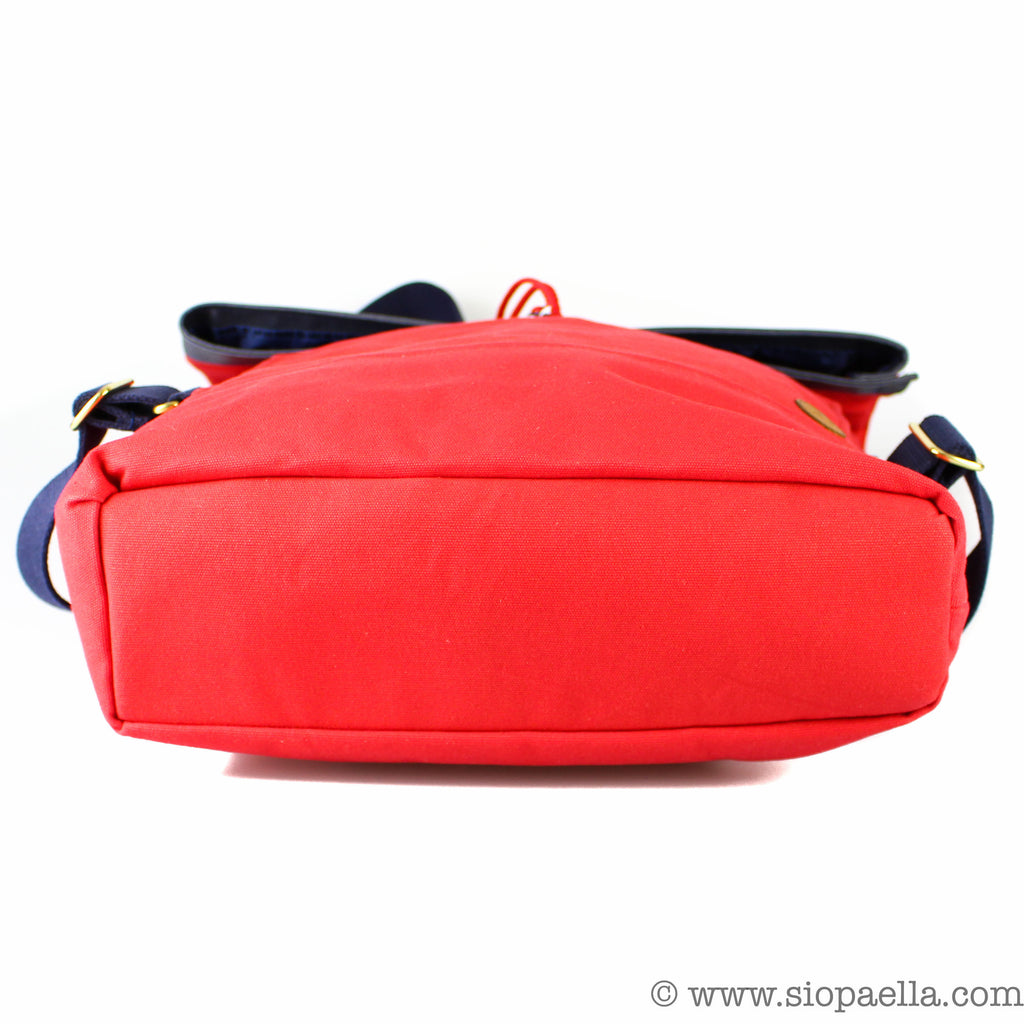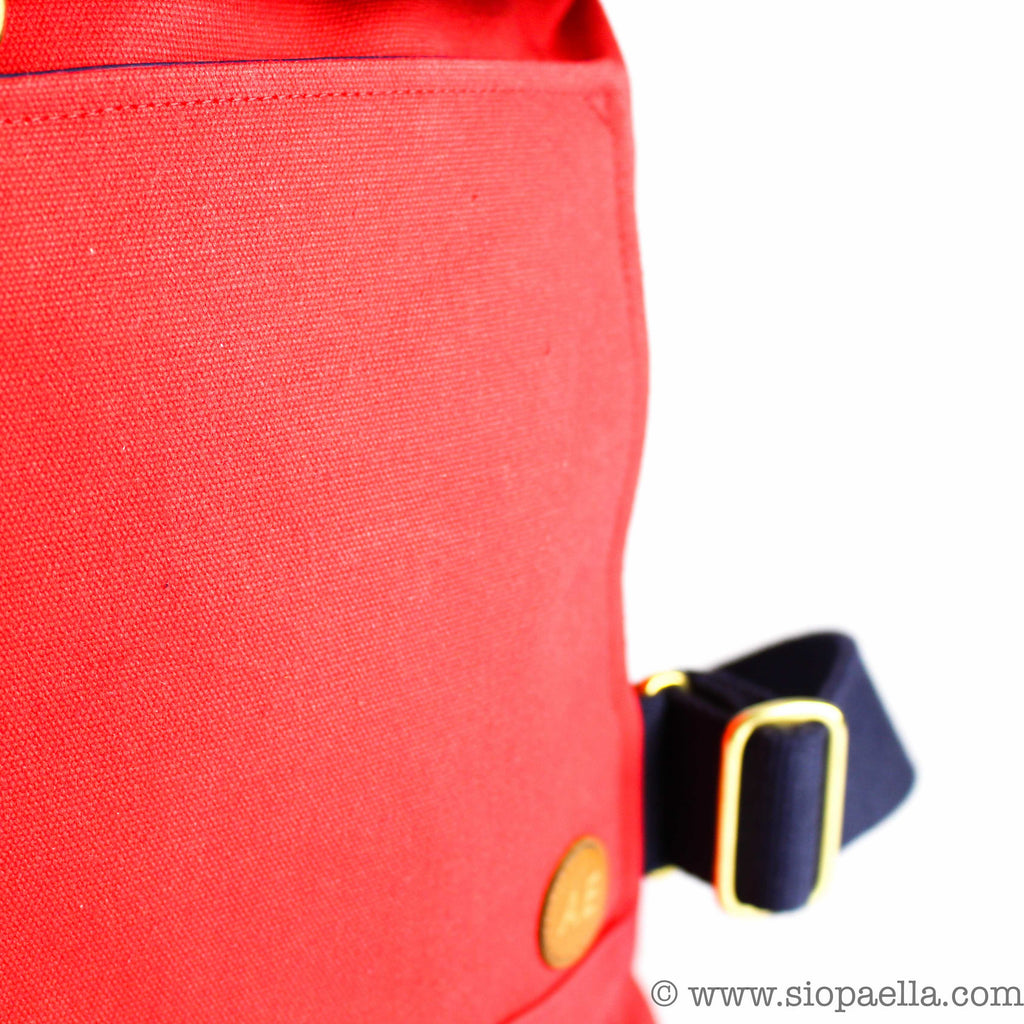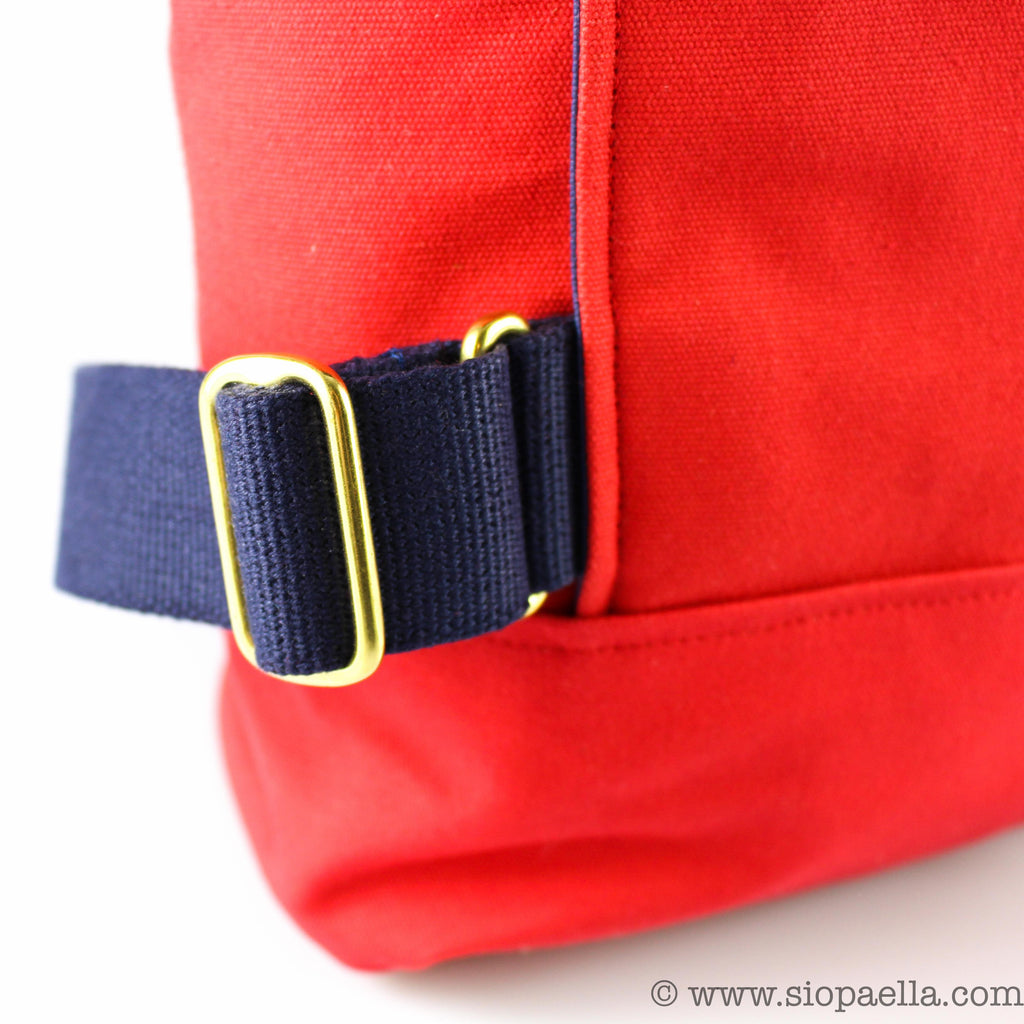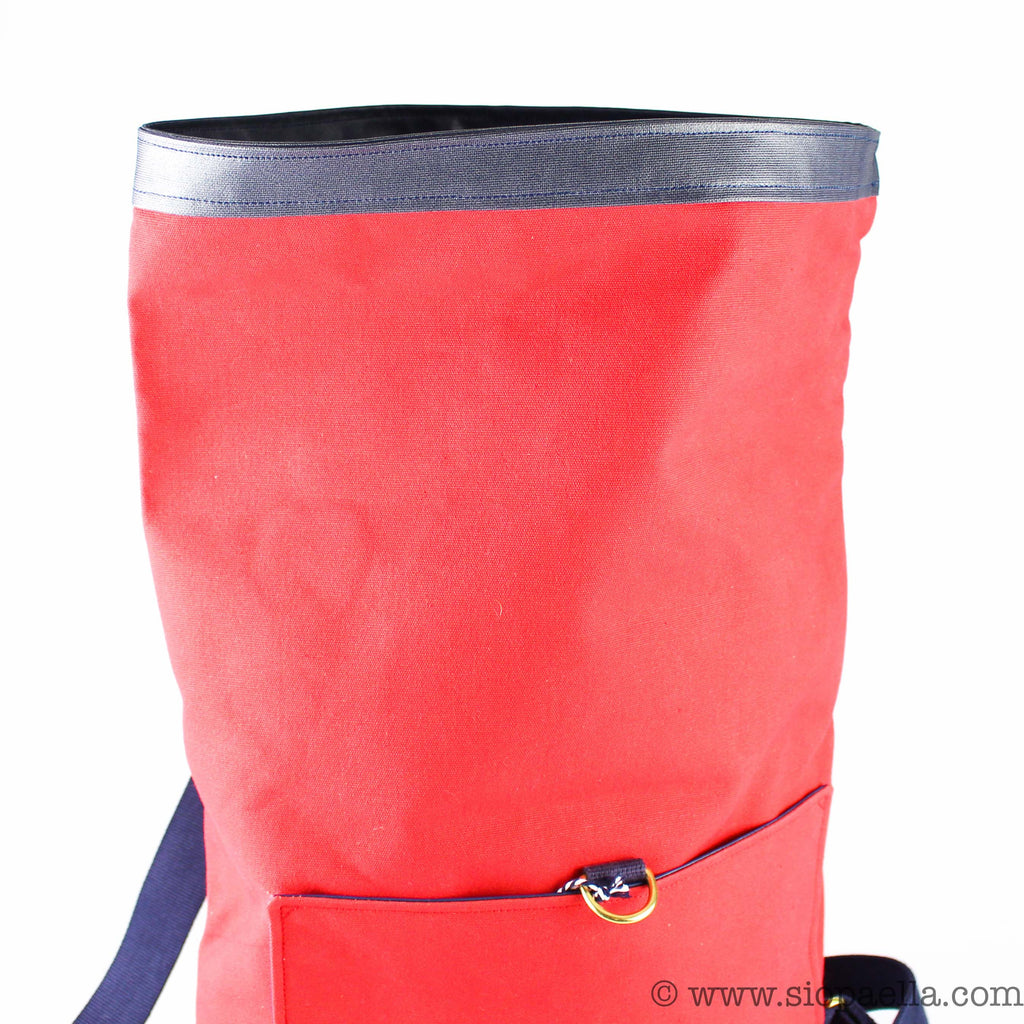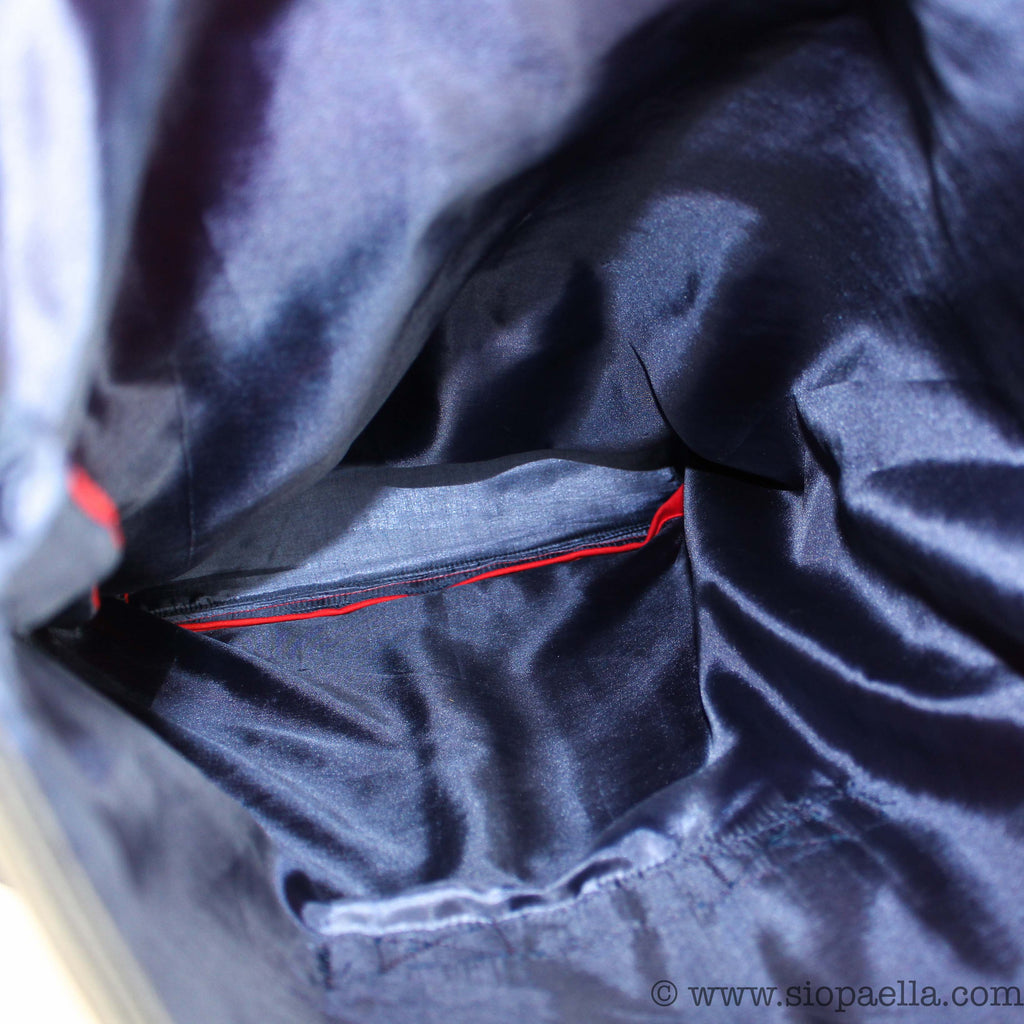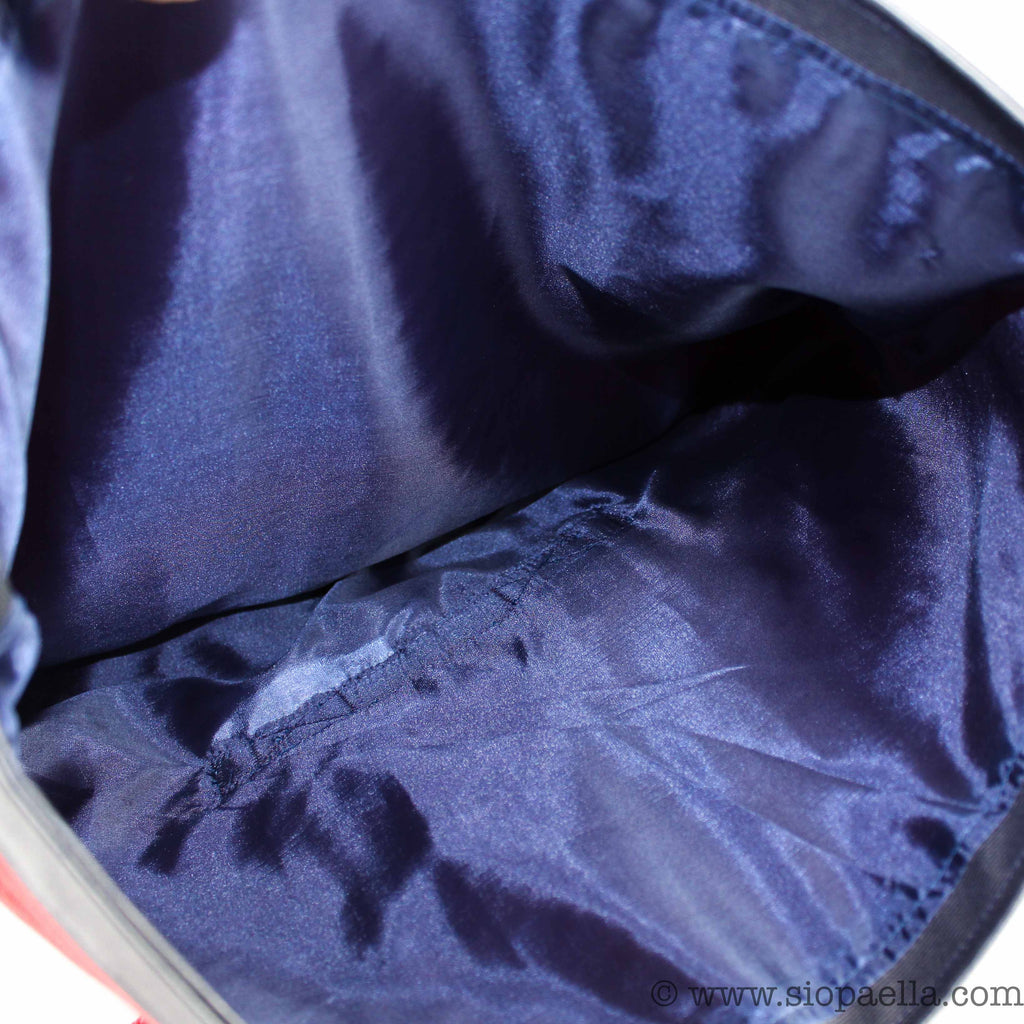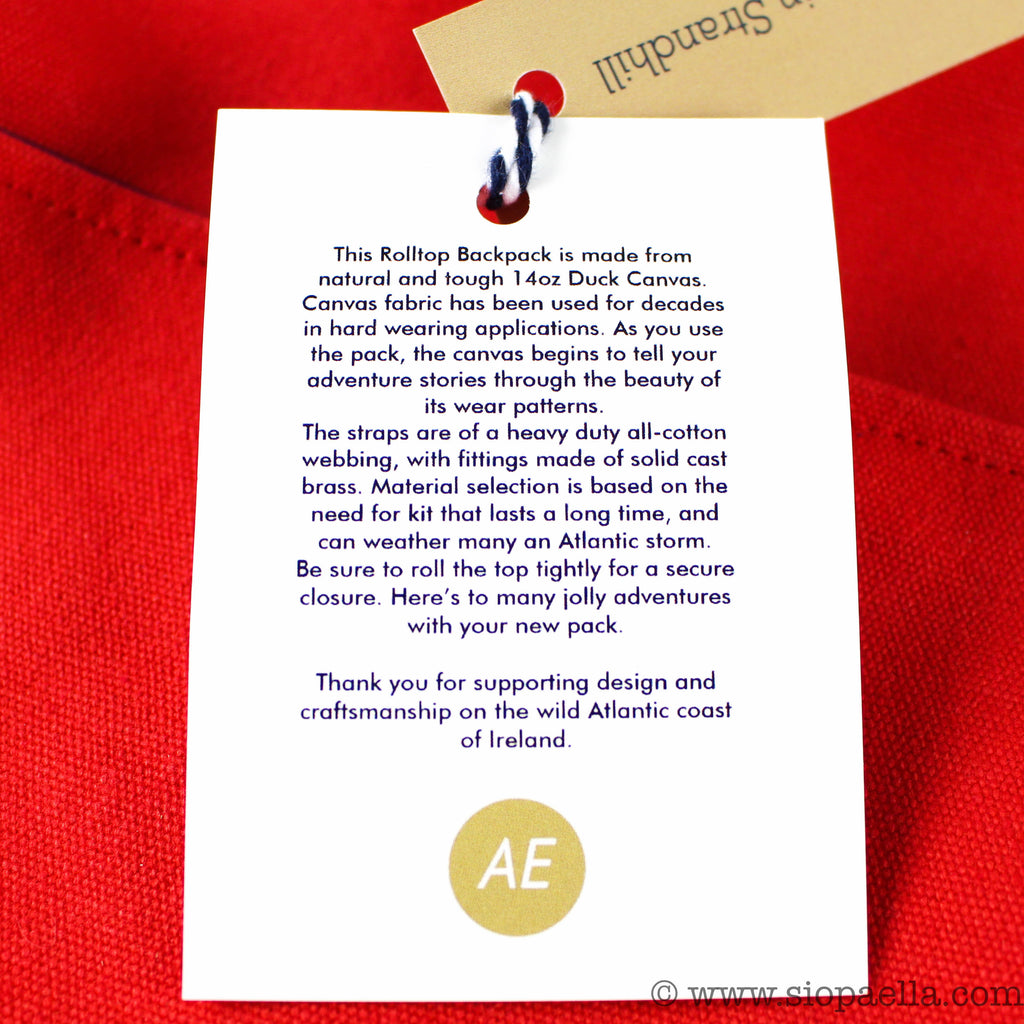 €92.00
€0.00
Atlantic Equipment Red Canvas Roll Top Backpack
This Rolltop backpack is made from natural and tough 14oz Duck Canvas. Canvas fabric has been used for decades in hard wearing applications. As you use the pack, the canvas begins to tell your adventure stories through the beauty of it's wear patterns.
The straps are of a heavy duty all-cotton webbing, with fittings made of solid cast brass. Material selection is based on the need for kit that lasts a long time, and can weather many an Atlantic storm. Be sure to roll the top tightly for a secure closure.
Here's to many jolly adventures with your new pack.
Atlantic Equipment red backpack
14oz water resistant duck canvas
Navy blue top and cotton straps 
Solid cast brass hardware 
Exterior slip pocket  
Part of the Siopaedit collection
Siopaedit exclusive 
Designed and manufactured on the wild Atlantic coast of Ireland
Brand new

Dimensions: 

(H) 17″ (W) 15.5″  (D) 4.5″
Join us as seller