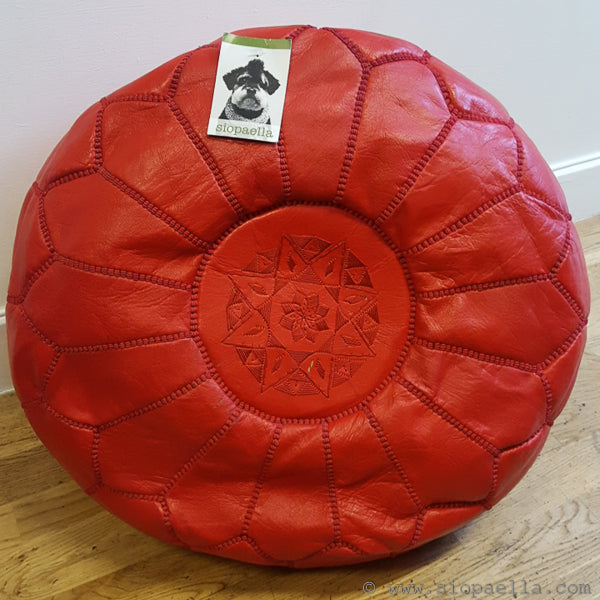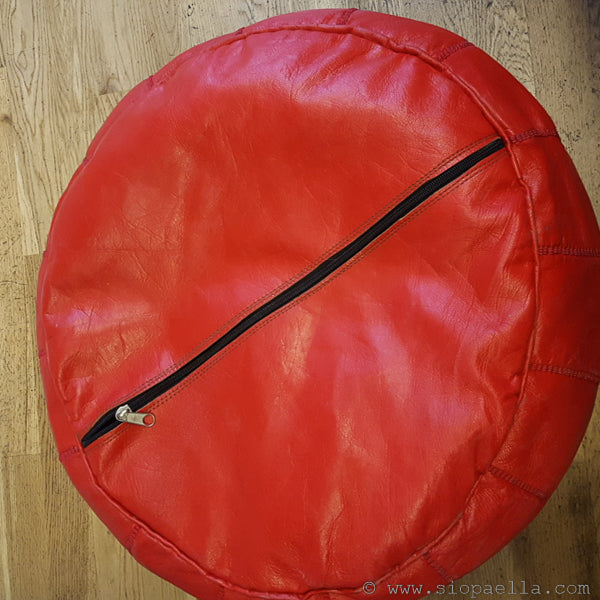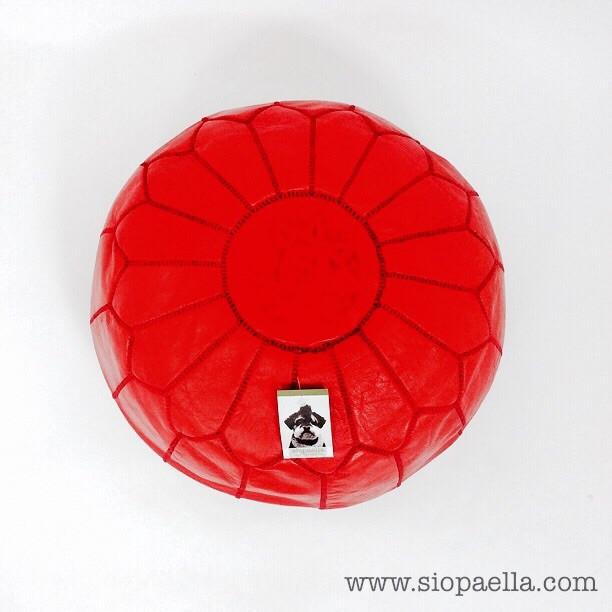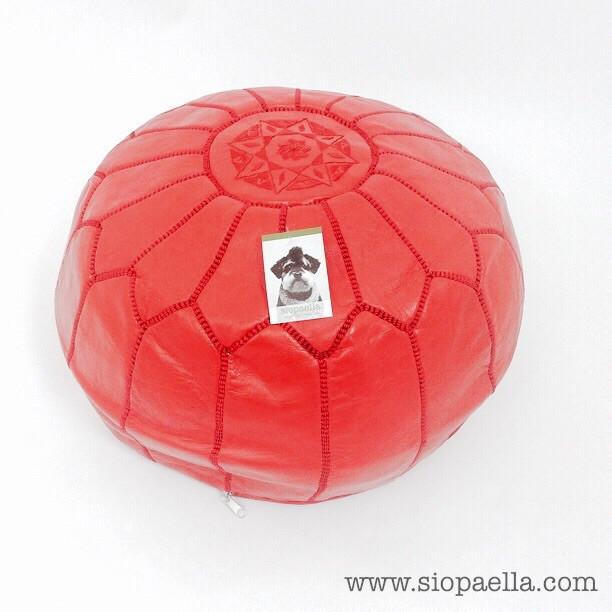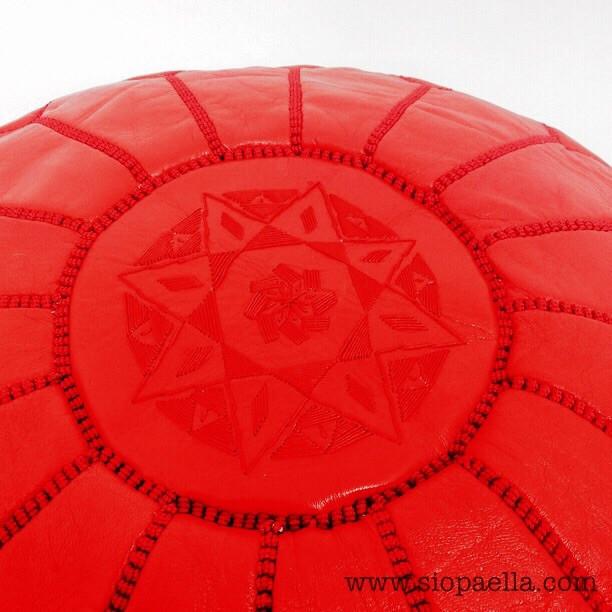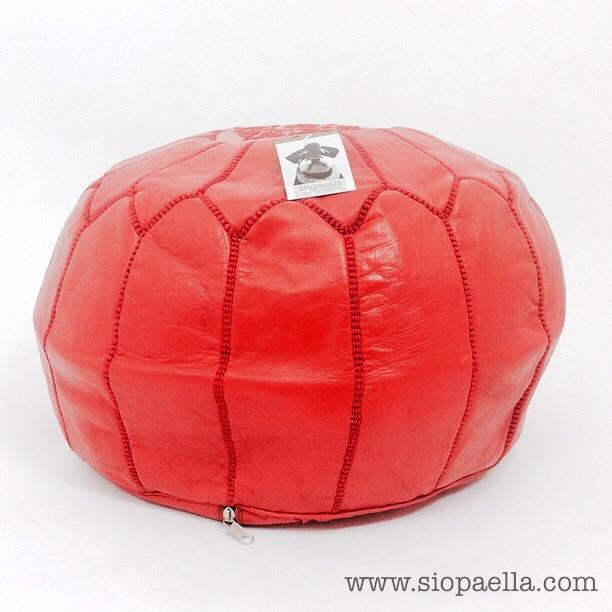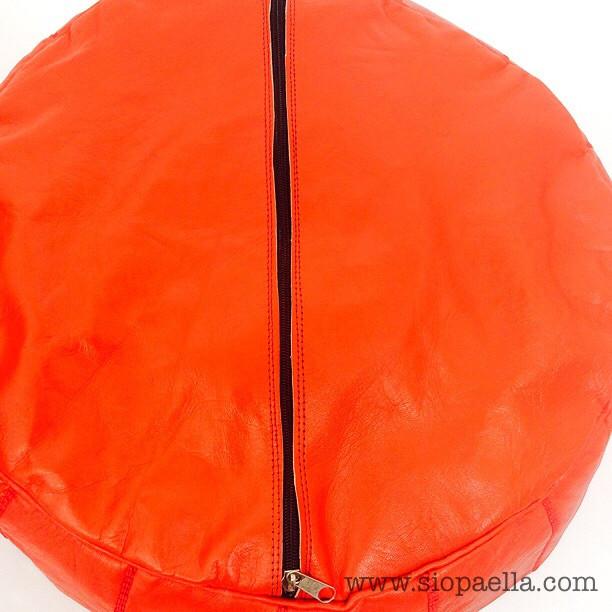 €99.00
€0.00
Moroccan Red Leather Pouffe - Large
Moroccan Red Leather Pouffe - Large
Handmade and sourced in Marrakech, Morocco these goatskin, handcut leather pouffes come in a fab hot red with matching stitching. Zipped at base.
Perfect as a stand alone seat or as a footrest.
Supplied unfilled - for filling, old clothes/bed sheets/cushion are perfect :)
Limited supply available.
Due to the handmade and handcut nature of these pouffes, the colouring will vary slightly from piece to piece. The dimensions and features will be as described below.
Dimensions: (H)12″ x (W) 23″ (approx)
Join us as seller